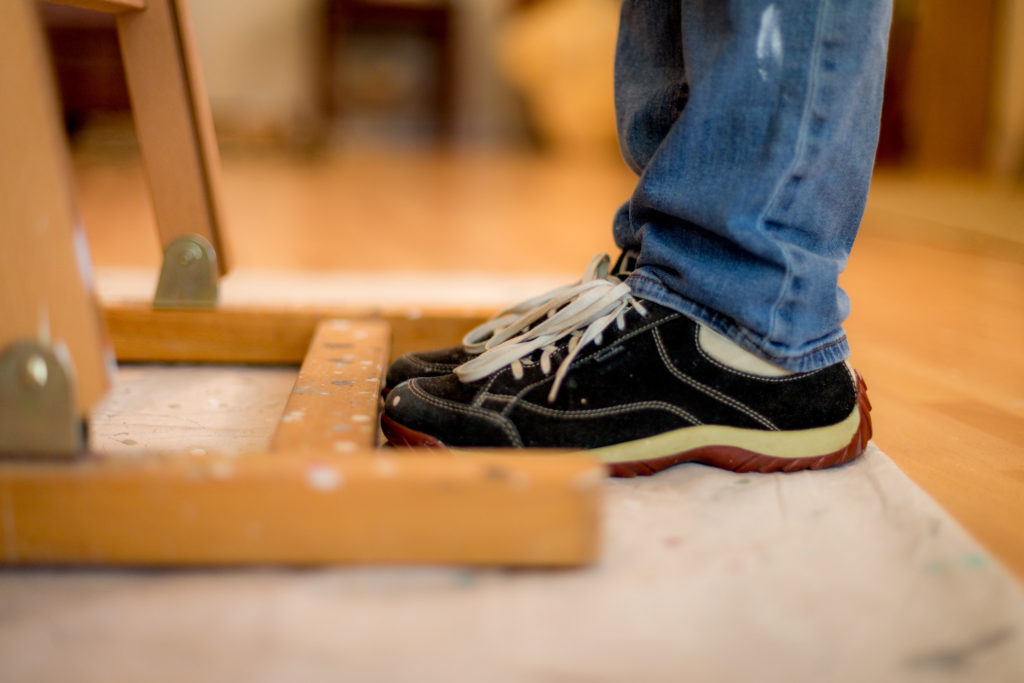 Let me save you some footwork! You can find my artwork at:
Studio #1 – ARTHOUSE – Sacramento, CA
Raku Gallery – Jerome, AZ
Sparrow Gallery – Sacramento, CA
Check the events calendar for exhibits where my art will be shown month by month.
I'm happy to show Studio #1 by appointment, as well as every Second Saturday from 6:00 – 9:00. During Second Saturday events you'll find a selection of over 20 artist's studios open as well as a main gallery. The R. Street Corridor boasts many fine eateries as well.
Work with me to select that next special piece for your home or design project. I also work with various designers and art consultants to create artful home and corporate spaces.
Other places my artwork is available include various gallery shows, online at Houzz and Saatchi. Please see the badges below for links.
For availability of a specific piece or commission, please contact the artist or call 916.213.9747
Thank you for your interest in my work.