It's been a while, so I thought I'd give you an update on what's happening in my studio.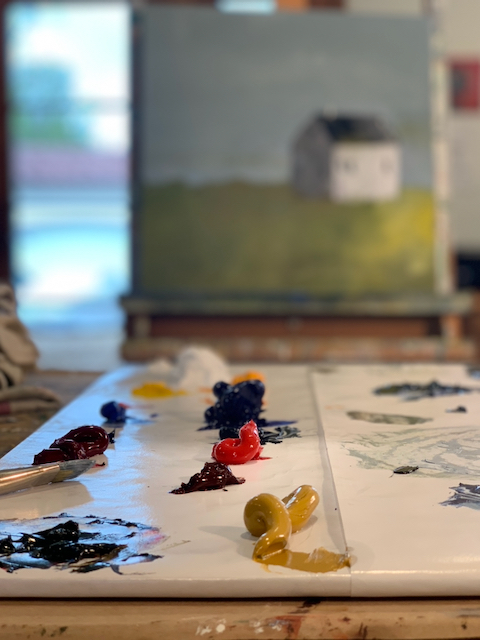 You probably know we're amidst construction. It's been going on for some time, now. But, during a little break I got some great studio time and have been catching up on my Glade Collection. I was quite excited to be working on these paintings!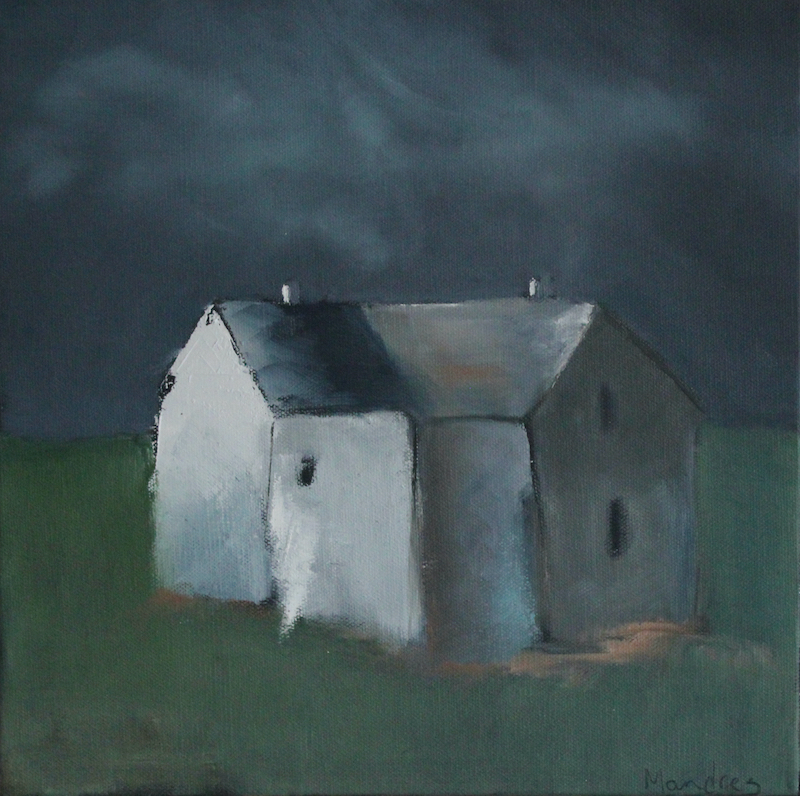 The Glade Collection focuses on simple, rural dwellings that remind me of a peaceful past and the stories and secrets older historical places keep. These paintings are conceived in a place of contemplative harmony. That's why I was so eager to get into the studio and revisit the series!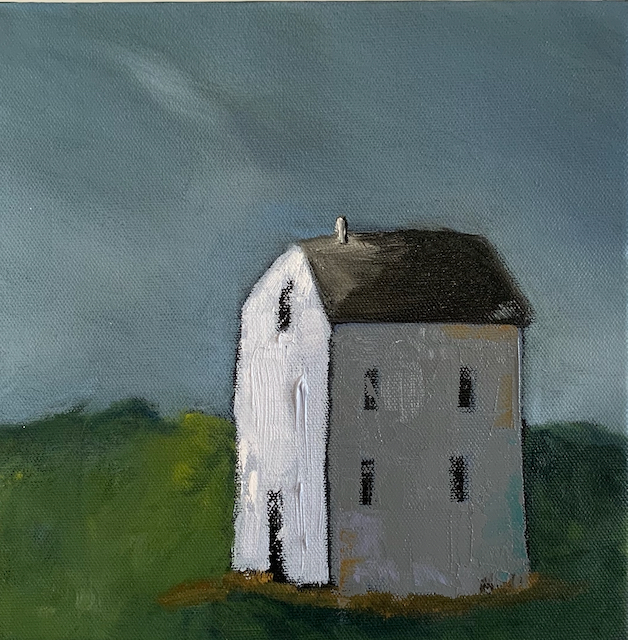 Maybe you didn't know I also work with my clients to create art that is specific to their needs. Commissions are a great way to get the size and palette you need for a special place in your home or office. .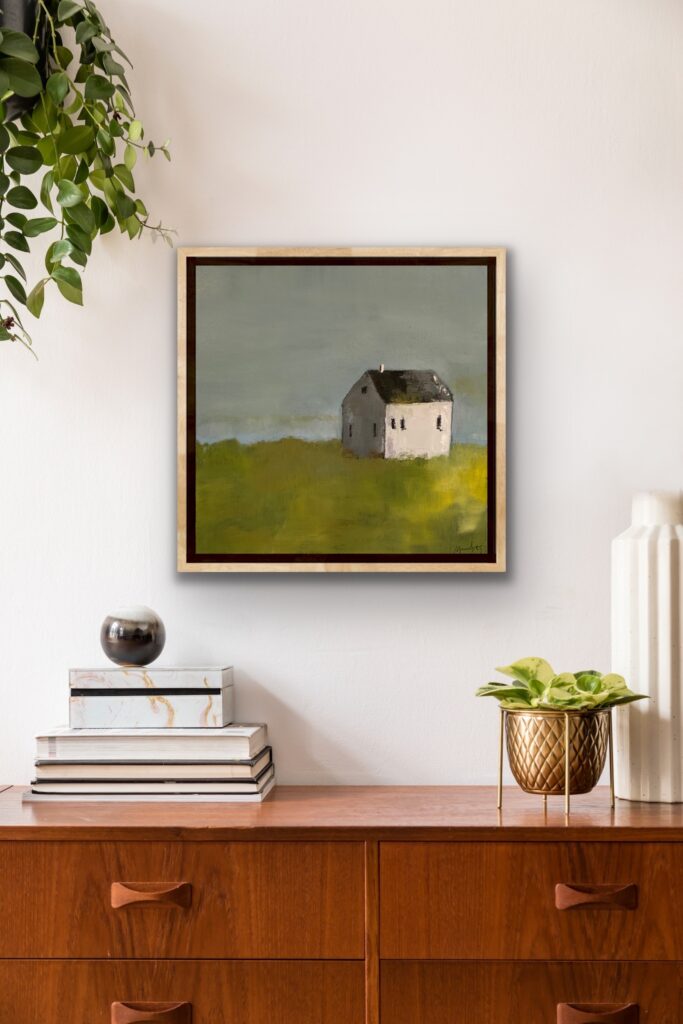 To see more "fresh art" as I create it, follow me on Instagram and sign up for my monthly updates. As always – if something resonates with you, send me a note. I'm also available for studio tours by appointment and every 2nd Saturday at ARTHOUSE, 1021 R. St. Sacramento, when many resident artists open their studios to the public. It's a fun event. Come by and check us out!
Keep Making Life Beautiful!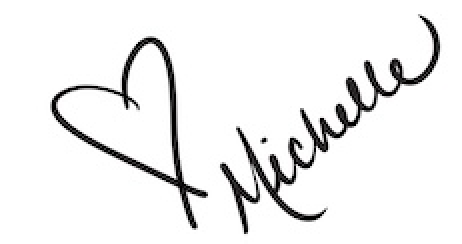 Michelle Andres is a California-based painter, poet and writer. You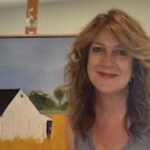 can find her work at ARTHOUSE 1021 R. St. in Sacramento's historical R. Street Corridor. She's in Studio #1. Learn more and get updates by following on Instagram or subscribing through her website.